GOESSLING
Conveying and
Processing Technology
As an internationally operating, middle-class company with 50 years of experience, GOESSLING is one of the leading manufacturers of custom-made conveying and processing technology. Offering individual solutions and complex conveying systems with projects around the world, GOESSLING supplies various sectors of the manufacturing industry ranging from forging, hot and cold forming and stamping, to metallurgy and recycling.
Naturally, all installations and commissioning worldwide are performed on site. The extensive After Sales Service for any modifications, expansions or modernization of plants – including machines from other manufacturers – complete the package.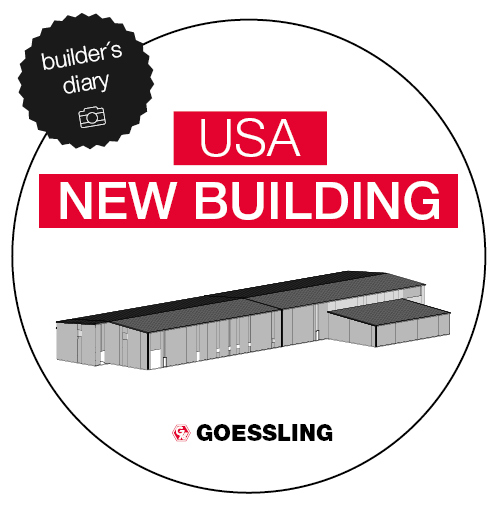 OUR SOLUTION
For Your Industry
We supply various different components in the area of conveying and processing technology. Large freedom of design regarding technology and our experience from more than 45 years in worldwide projects guarantee individually planned, reliable solutions.
We have experts in sales and construction design from each of our five sales areas who consult you individually and extensively.
OUR PRODUCTS
Individual Solutions
Our product spectrum includes numerous components of conveying and processing technology. Our extensive design and technology options
enable additional individual solution concepts – from basic machines to complex conveying systems.
Convince yourself!
AFTER SALES SERVICE
You Need Spare Parts or Services?
We will be happy to work with you to develop an individual
spare parts and wear concept.
TEST CENTER
Tests with Client Parts
We have a test unit in our test center that can be used to carry out variuos tests. By adjusting to different shapes and demands, we set the foundation to creating a client's individual, optimal result. To perform tests on site, the test unit will require installation into the production line and sample batches must be ran for results. Feel free to reach out to us for more information!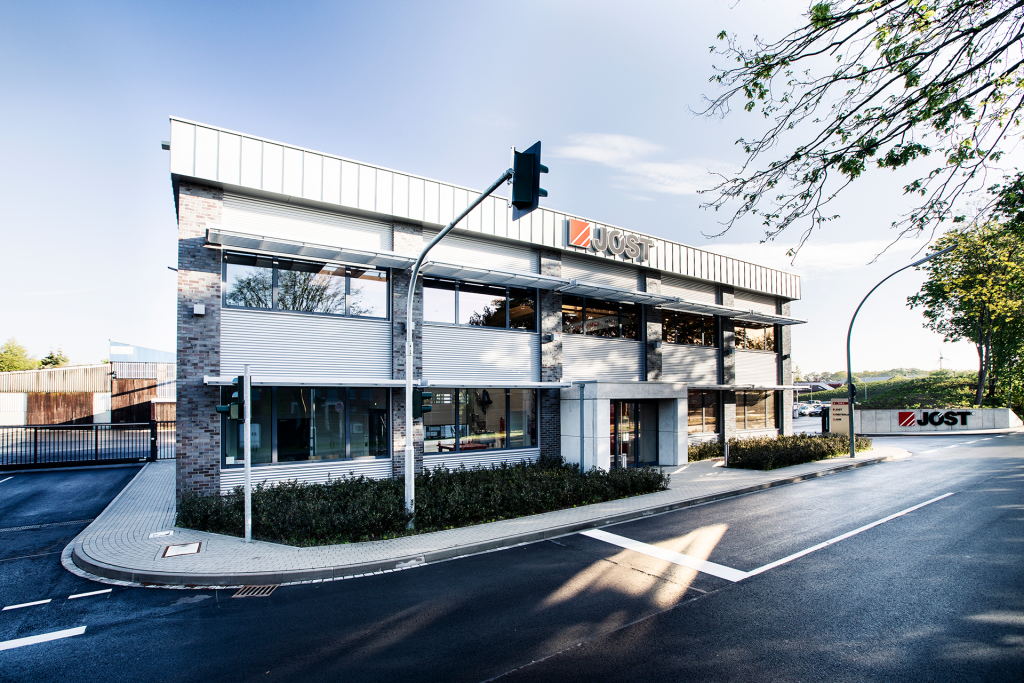 "The satisfaction of our customers is our motivation.
To ensure this in the long term, we are constantly expanding our range of conveying technology in familiar sectors and also adapting tried-and-tested products to new fields of application and innovative tasks."

DR. MARCUS WIRTZ
Managing Partner JOEST group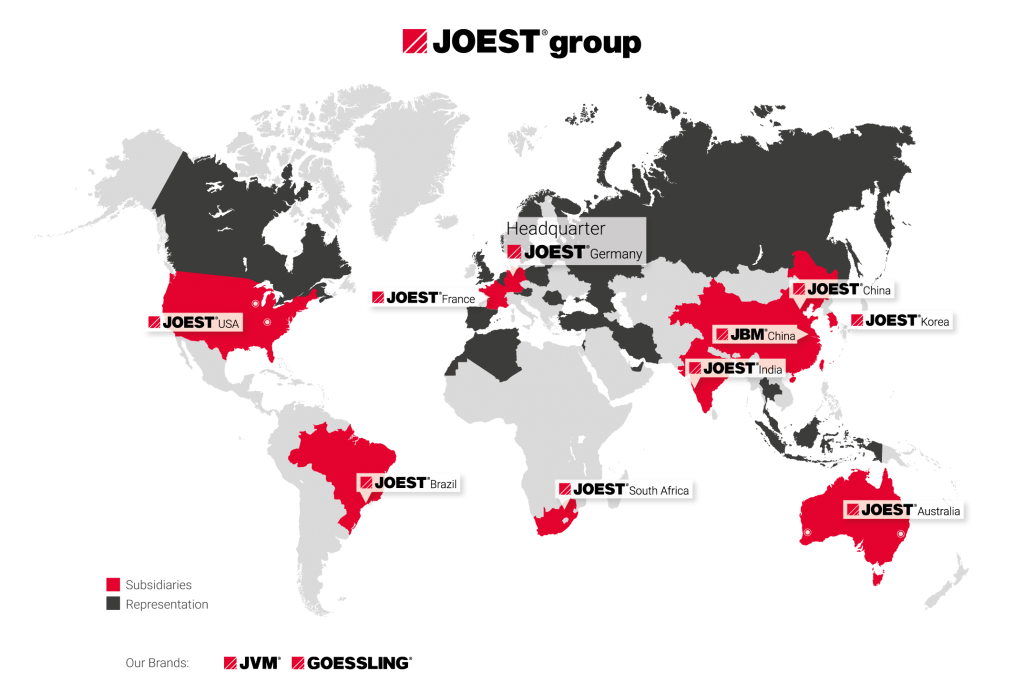 CONTACT DETAILS
GOESSLING
CONTACT FORM
Write to us!
You can contact us quickly and easily using the form below. We will get back to you as soon as possible!
Or you can reach our headquarters at +49 2590 98-0.